Skip to Content
Come To Us To Resolve Workers' Compensation Issues
At Boulevard Law Center PC, we handle a broad spectrum of legal areas. Workers' compensation is one of them. Our Philadelphia, PA practice has years of experience ensuring those who were injured on the job receive the benefits they are entitled to. In many cases, these situations can be complex and challenging to deal with – so hiring an experienced attorney is a critical first step. Our team can ensure you fill out the correct paperwork, and we can be there when you need more legal guidance.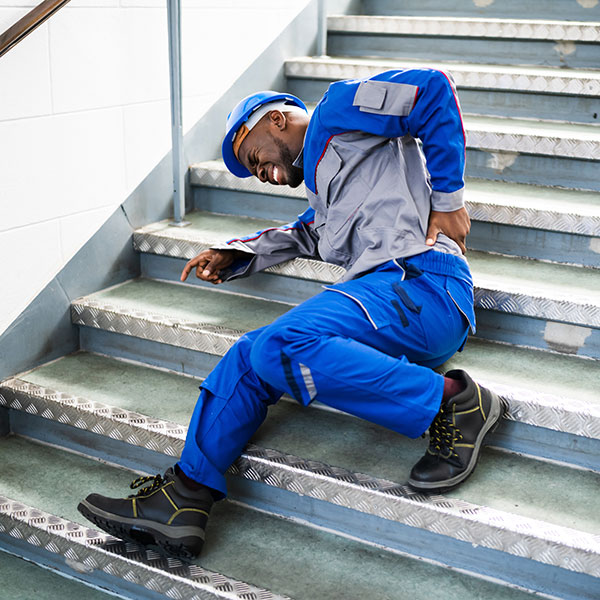 Why Hiring an Attorney Is the Right Move for You
There are numerous benefits to hiring our legal experts to handle your workers' compensation bill. Most people assume that if their claim is denied, there is nothing they can do. But that isn't true. We can reignite a claim even if it was initially rejected. Our lawyers understand how to build a case from the ground up and will get results. Secondly, we know how to negotiate with the insurance company. Our team can ensure your agreement is worded correctly – which is crucial in avoiding problems down the road. Finally, while most claims do not end up in court, hiring an attorney at the outset will increase your chances if it gets that far.
We Pride Ourselves on Expedient and Efficient Services
At Boulevard Law Center PC, we are proud of our reputation for delivering high-quality legal services. Chances are, if you are coming to us for assistance with a workers' compensation claim, you are unable to work. Lost income is common in cases like this. We pride ourselves on working with our clients to ensure your company and the insurance company pay you the benefits you need to pay your rent or mortgage, afford groceries, and all other essential items.
Contact Us Today for More Information