Skip to Content
Our Attorneys Provide Personalized and Comprehensive Service
Boulevard Law Center PC specializes in providing outstanding legal services to our clients. Our practice handles various cases, including personal injury, workers' compensation, wills and estates, dog bites, and more. We use our extensive experience to take care of our clients. You can expect a personalized approach and an attorney who will fight vigorously for your rights should you hire us. From your first call to our practice to your settlement or court judgment, we will be there for you. Along the way, we deliver on our promise of exceptional service.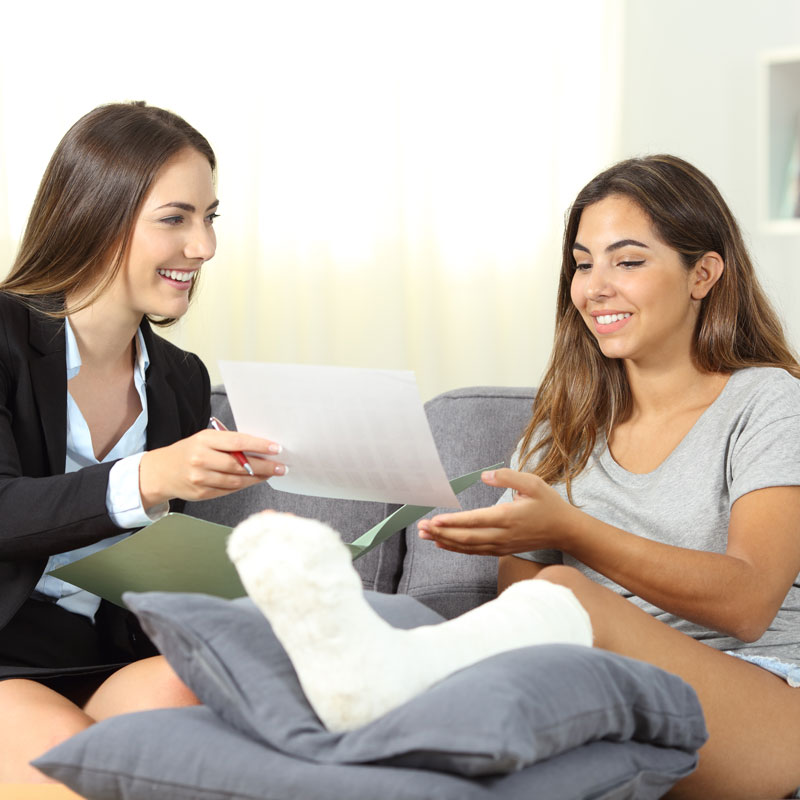 We Have The Experience Required to Represent Your Experience
No matter what legal situation you face, obtaining experienced legal representation is crucial. We are a well-known Philadelphia law firm with over 30 years of experience. Over the years, our team of lawyers has learned the importance of relentlessly pursuing our clients' rights. Not only are we determined to support our clients, but we are recognized for our abilities as legal professionals. For instance, our team members are adjunct faculty at nearby universities. They are also members of prestigious legal organizations such as the Pennsylvania Association for Justice. These shared experiences and the knowledge gleaned from them help us represent clients no matter the circumstances. We can work toward a settlement or represent your interests in a trial just as easily.
We Offer Free Consultations
We have recovered tens of millions of dollars for our clients to date. Our record speaks for itself. The attorneys, paralegals, and staff at our practice are united in their dedication to bettering our clients' lives. We understand the legal system can seem unfriendly and intimidating. Our job is to represent your interests while setting your mind at ease. You can trust us to handle your case with compassion and professionalism – ensuring satisfactory results. Contact us today for a consultation.
Contact Us Today for More Information