Skip to Content
Our Philadelphia, PA Personal Injury Attorney
At Boulevard Law Center PC, we strive to help our clients achieve the results they deserve. Our firm has decades of experience litigating on behalf of our clients in personal injury cases. We know how to get results, how to prove negligence, and how to secure a favorable settlement for you. If you have been injured in a slip and fall or some other accident due to negligence, we can help.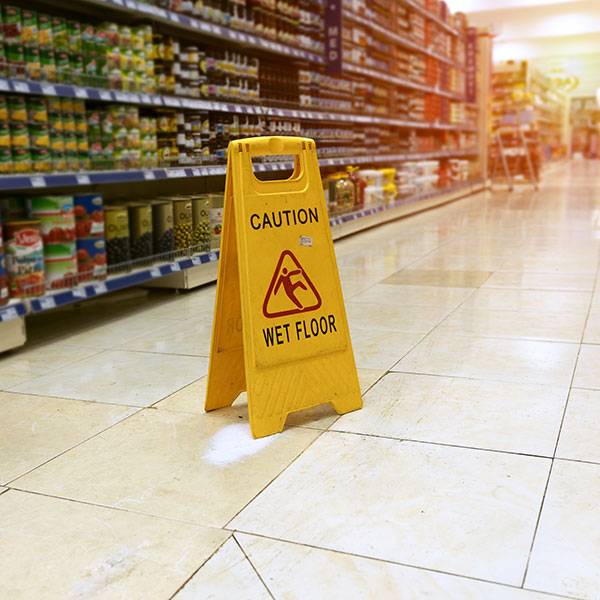 Understanding Limited Vs. Full Tort
It can be a challenge to win damages from your insurance company when it comes to car accidents. The reason is the crucial difference between limited and full tort. Pennsylvania created limited and full tort to reduce the damages paid by car insurance companies to lower rates. The law essentially created two categories of insurance. The most popular option – limited tort – has a significant downside: it makes it harder to exact damages from the insurance company. The less popular choice – full tort – makes it far easier to win damages. Unfortunately, it is far more expensive. We have experience litigating on behalf of clients who have both types of insurance.
Premises Liability Cases Our One Of Our Specialties
At Boulevard Law Center PC, we specialize in premises liability cases. No matter what happened, the business or private property owner is responsible for your injury, assuming negligence caused the incident. Premises liability can include a broad range of circumstances, including cracked and uneven sidewalks, slippery floors, and debris on the floors. Another type of premises liability occurs when someone injures themselves due to a dangerous condition, such as a sharp edge. Failing to provide adequate security is another issue that we see frequently. No matter what, you can count on us to protect your interests.
Receive Benefits From Your Slip or Fall
Slip and fall cases are the most common form of premises liability. They occur due to a range of negligent behaviors, but the impacts can devastate your health and financial wellbeing. Slips and falls can result in broken bones or worse, resulting in lost wages and the inability to work long-term. Chronic pain is not uncommon. We know how to prove negligence on the part of the property owner. We can demonstrate that the defendant owned the property in question, that they created a dangerous condition, knew it could harm the public, and finally, that the plaintiff suffered severe injuries.
Contact Us Today for More Information