Skip to Content
Slip and Fall Cases in Philadelphia, PA
At Boulevard Law Center PC, we commonly deal with premises liability – and one of the most common is a slip and fall case. Our Philadelphia, PA law firm has years of experience delivering exceptional legal advice and services to clients who have fallen on someone else's property. These situations are relatively common – but don't underestimate them. Slipping and falling can lead to broken bones, torn ligaments, head injuries, and much more. These injuries can prevent you from working as much as you used to – or at all – resulting in lost income. And here's what you need to know. Property owners have a responsibility to keep their areas free from slip and trip hazards. All we need to do is demonstrate their negligence directly contributed to your injury.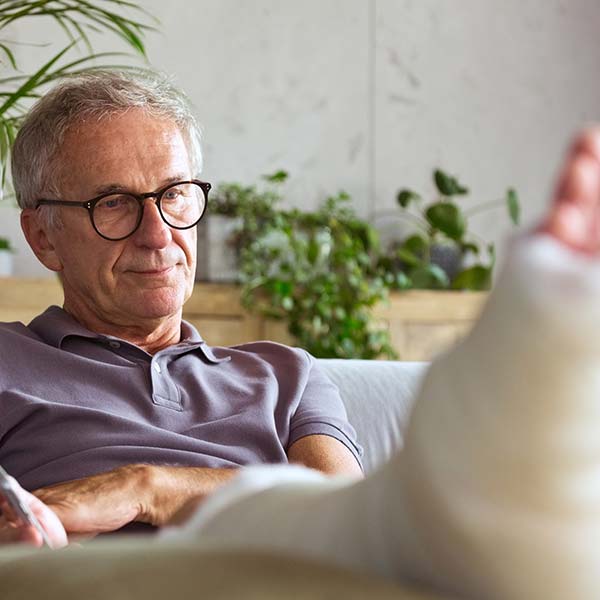 Common Causes of Slips, Trips, and Falls
We've seen it all at Boulevard Law Center PC. In the past, we have won significant and fair judgments for our clients – many of whom suffered from pain and lost income. They had large medical bills and couldn't work. Our legal services helped them to recover with peace of mind. If you have recently tripped or slipped on someone else's property, then there is a strong possibility that you have a case against the individual or entity who owns the property. Some common examples of accidents as a result of negligence include:
Cracked or uneven sidewalks and walkways
Slippery floors
Debris on the floors or walkways
Uneven stairs or stairways that are not up to code
Failure to provide handrails
Failure to clear and salt snow or ice
Inadequate lighting
Boulevard Law Center PC: Expertise, Knowledge, and Efficiency
We provide comprehensive, knowledgeable, and thorough legal services to all clients – from their initial phone call to the settlement or court verdict. We know how to reconstruct the events that led to your accident and prove how another's negligence adversely impacted your life in a court of law. Most importantly, we know that time can be of the essence. So, while we are thorough, we work efficiently, enabling you to quickly receive a favorable settlement or judgment.
Contact Us Today for More Information